More Love, Less Money Fund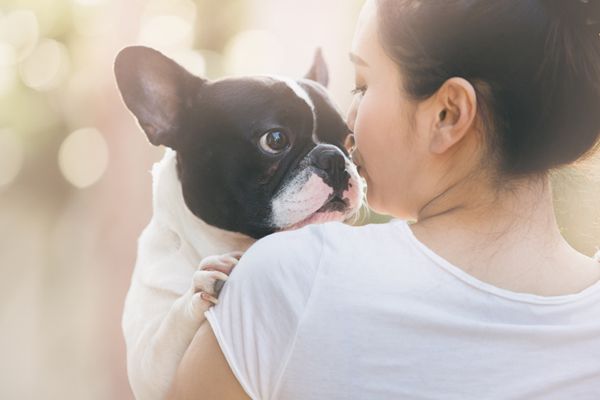 Upstate Animal Clinic would like to provide financial assistance to good pet owners who need a little help taking care of their pets. With that in mind, we have created the More Love, Less Money Fund.

A number of our clients have expressed an interest in helping people and pets who are less fortunate. With your help we hope to ease the burden that some people have when it comes to taking care of their beloved pets. Upstate Animal Clinic's entire staff will be responsible for determining who will receive these funds as well as the amount provided.

If you enjoy helping people and pets who are in need please contact us at 315-655-2844, email us at cazvet@aol.com or stop in and speak with one of our staff members about making a contribution.

Unfortunately, contributions are not tax deductible but think how good you will feel helping people and pets in need!