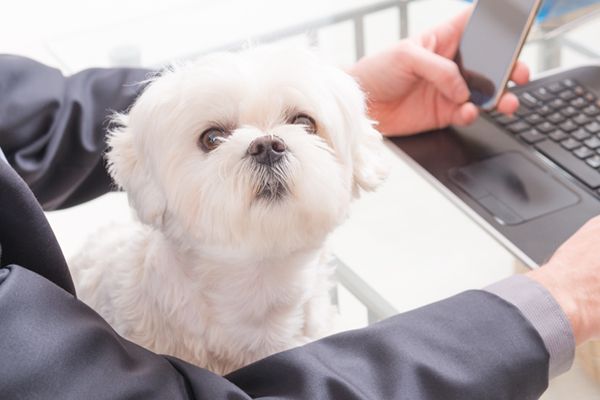 Upstate Animal Clinic would like to thank you for recommending our services to your family and friends! We have started a referral program to show our appreciation for you sharing your experiences with others. Each time a new client mentions you as a referral you will receive a gift from us. The more people and pets you refer the better the gift you receive! The levels of referral gifts are listed below.

1st Referral—Gift Bag
2-4 Referrals-- $5.00 Coupon for Upstate Animal Clinic
5-9 Referrals –10% off any product, procedure or visit (maximum $25.00 Value)
10 or more Referrals—Free office visit (includes physical exam and office call, $40.00 Value)

We appreciate having you as a client! We hope to continue to give your pets the loving care they need and deserve!