We offer a wide range payment options to meet our client needs and ensure we can provide the best service you deserve.
We accept the following payment methods:
Cash, Visa, MasterCard, American Express, Discovery, CareCredit

Shamrock Foundation

Friends Of Animals Voucher

Spring Farms, Wanderers Rest

Other arrangements may be discussed at the time your appointment is scheduled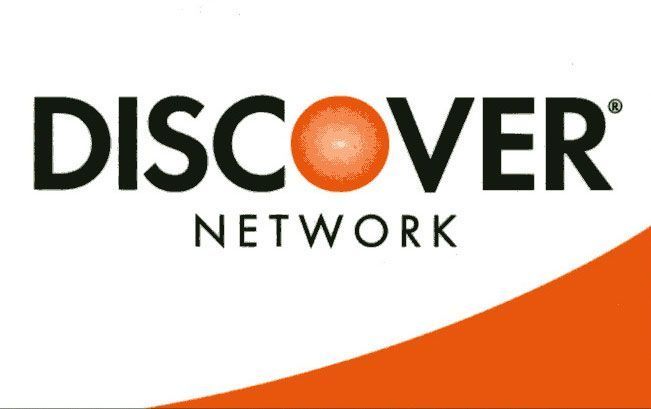 When unexpected illness strikes a pet, unexpected expense strikes as well. Upstate Animal Clinic understands this and is able to make some special arrangements through the CareCredit program. It takes just 5 minutes to complete an application and will allow you to break down your payment into 6 monthly installments. You can either apply by calling 1-800-677-0718 or apply online at:www.CareCredit.com.